Welcome to LitsE Lounge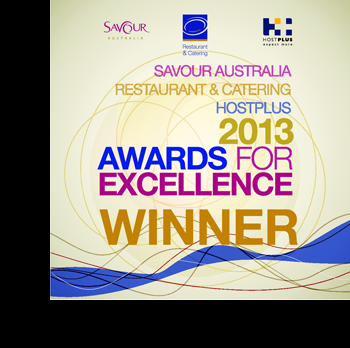 LitsE Lounge Licensed Restaurant is no ordinary suburban restaurant. Located in Brisbane's north western suburb of Keperra, LitsE Lounge is a destination restaurant filled with tasty fresh food, friendly and efficient service and a family history of excellence.
LitsE Lounge is our version of a quality, suburban restaurant providing really good consistent food and service. Our menu philosophy is simple, consistently delicious food, made from fresh, local ingredients with absolutely everything from breads and dips to desserts and sauces made on the premises.
Our menu consists of tapas, main meals, salads, desserts and breakfast every weekend. We are also fully licensed with a great selection of cocktails and local and international wines.
LitsE pronounced 'Lits-ee', is an acronym for Life Is Too Short, Enjoy! We hope you enjoy your dining experience with us.
We have also just won the CAFÉ RESTAURANT of the year for BRISBANE / DARLING DOWNS at the 2013 Savour Australia Restaurant & Catering HOSTPLUS Awards for Excellence. A big pat on the back to our great team, who are devoted to providing excellent service and delicious food to you.
Subscribe to Club LitsE to receive event reminders and exclusive special offers.
Call 3851 3388 to book your next dining experience or to discuss your next function or catering needs.